Have a WordPress theme & plugin and need a bit of customization work completed? Not to worry, you've come to the right place.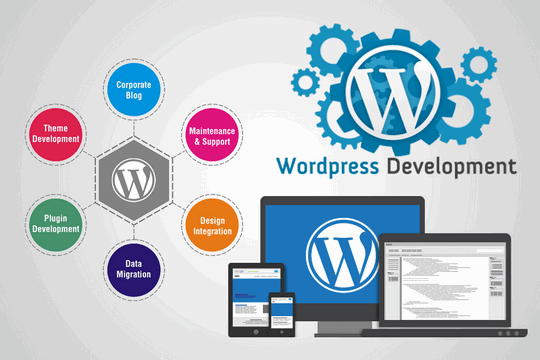 WordPress Customization @ Brand Kidz
We are always be ready to create your fully functional WordPress CMS based website as you want. Installation Of WordPress in right manner is essential and we can get it done on any hosting of your choice. Our team will take care of WordPress theme upload, setup and customization to your business or organisation's needs.
Request A Quote
Our experts have more than 10 years of WordPress Customization project experience with local & international companies from various sectors. Please give us a call +8801819437167 or send us an Email: info@brandkidzbd.com for a free WordPress Customization consultation and detail project proposal.